Maggie Valley Entertainment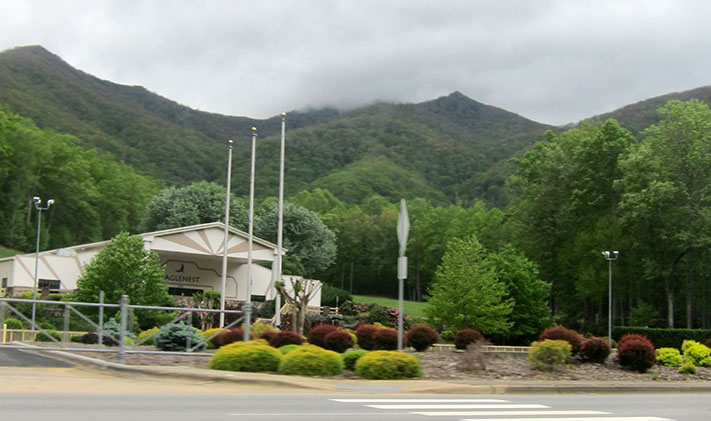 Diamond K Dance Ranch
4027 Soco Road
Maggie Valley, North Carolina 28751
(828) 926-7735

Known as western North Carolina's "largest country western night club". The Diamond K has its own in-house band, so you can line-dance the night away any weekend of the year.


Appalachian Amusement Center
49 Adventure Park
Waynesville, N. C. 28785

Experience a large vertical wind tunnel. Experienced fliers can perform an unlimited sequence of motions which can be acrobatic, or dance like. Skydivers practice in Vertical Wind Tunnels, which are also known as Skydiving or Free Fall Simulators.


Maggie Valley Opry
3605 Soco Road
Maggie Valley, NC 28751
(828) 926-9336

Features traditional Bluegrass and Mountain Music. This is the home of banjo legend Raymond Fairchild. Open nightly, May through October.


Stompin' Grounds
3116 Soco Road (Route 19)
Maggie Valley, NC 28751
(828) 926-1288

This performing company offers one-of-a-kind mountain music and dancing, including square dancing, line dancing, clogging, and two stepping, performed to country, bluegrass, and gospel music. Open on weekends 8:00 p.m., May-October.